Introducing Issued Assets on Liquid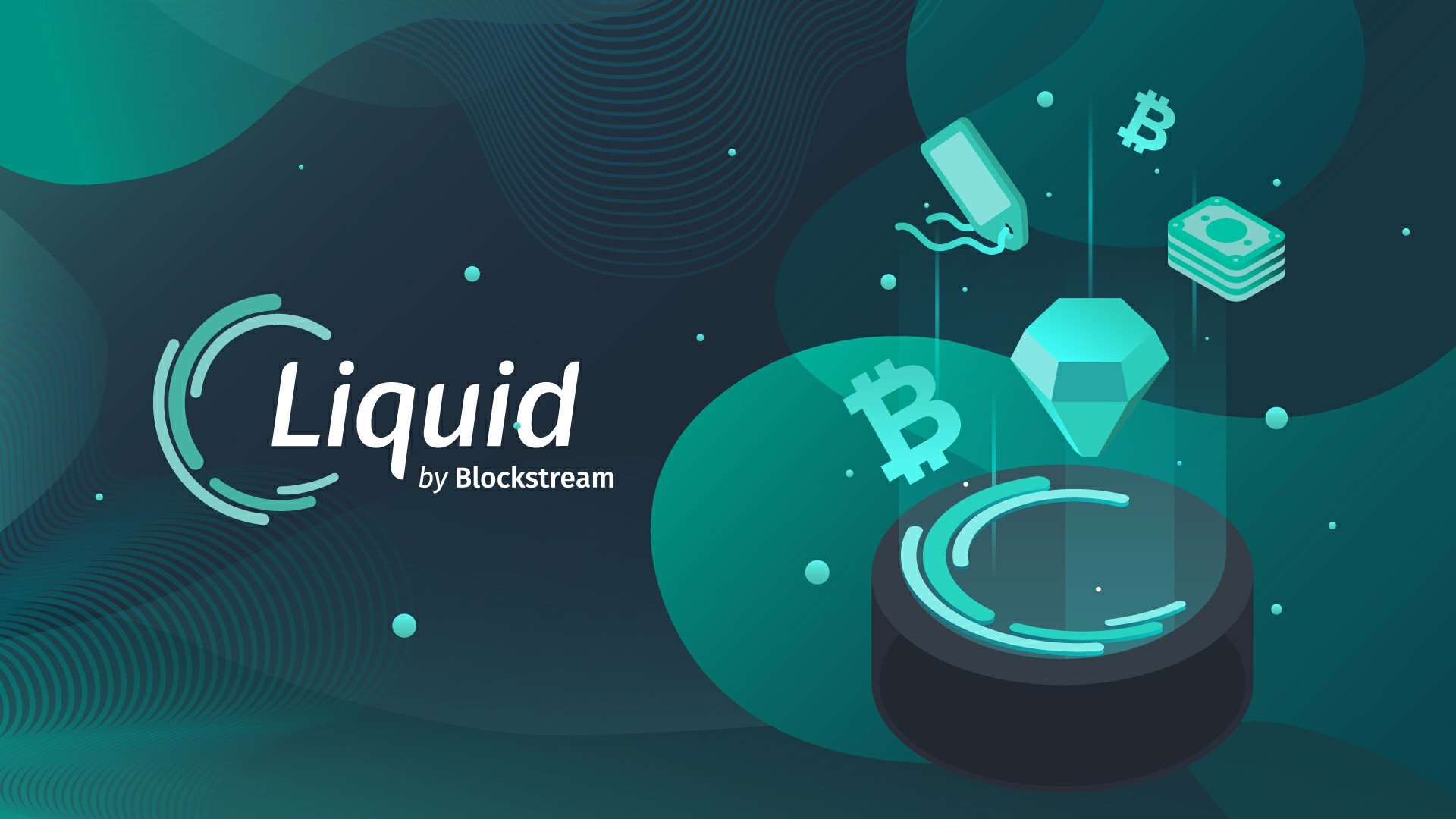 Liquid's Issued Assets feature was on display at Consensus 2018. Issued Assets (IA) allow Liquid users to create their own token asset on the Liquid sidechain[1]. These assets can represent existing financial instruments like tokenized fiat, crypto assets, attested assets (e.g. gold coins), or completely new assets. Users transact privately with Confidential Assets[2] which hide both the amount and asset type in a transaction from outside parties.
For Consensus 2018, Blockstream created 5 separate Issued Asset types representing gifts including Blockstream stickers, shirts, and hoodies. Each asset was issued in the quantity matching its real world inventory equivalent. These assets were then randomly sent to hundreds of paper wallets which were distributed to conference attendees.

Each paper wallet's public key contained at least one, and in some cases, several different assets. Users could use their Liquid paper wallet to redeem the tokens for each asset it contained. The digital asset was then destroyed, since its physical representation was redeemed.
This simple demo illustrates several features of Issued Assets on Liquid:
Issuing a new asset in any quantity
Sending a single transaction with several assets
Transacting privately using Confidential Transactions[3], with amounts and asset type known only to the parties of the transaction
Destroying quantities of an asset
Issued Assets can also, optionally, be created such that additional quantities of the asset can be issued over time.
These features allow for use cases like the creation of digitizable collectables, reward points, token sales, and fiat, all of which can be issued on Liquid.
Atomic swaps on Liquid allow users to trade one asset for another without the need for a trusted third party. Since Issued Assets and bitcoin can each be inputs and outputs of a Liquid transaction, a bitcoin/asset swap can be completed in a single transaction. Likewise, with Issued Assets that represent alternative cryptocurrencies on the network, you can create a single transaction in Liquid that contains different assets.
While technologies to issue digital tokens exist today, we believe that Liquid's Issued Assets have the following advantages:
A sidechain built from the secure Bitcoin codebase
Ability to transact with amounts and asset types hidden
Transaction finality in under 2 minutes
Easier technical integration with one platform containing all digital asset representations
Blockstream is excited to see how Liquid users build even more use cases on the network in the future.
The Liquid Network will be transitioning to production in the next few weeks and we'll have many more updates to share. If your organization is interested in learning more about the Liquid Network and building with Issued Assets, please contact liquid@blockstream.com[4].
Related Reading
Source URL: Read More
The public content above was dynamically discovered – by graded relevancy to this site's keyword domain name. Such discovery was by systematic attempts to filter for "Creative Commons" re-use licensing and/or by Press Release distributions. "Source URL" states the content's owner and/or publisher. When possible, this site references the content above to generate its value-add, the dynamic sentimental analysis below, which allows us to research global sentiments across a multitude of topics related to this site's specific keyword domain name. Additionally, when possible, this site references the content above to provide on-demand (multilingual) translations and/or to power its "Read Article to Me" feature, which reads the content aloud to visitors. Where applicable, this site also auto-generates a "References" section, which appends the content above by listing all mentioned links. Views expressed in the content above are solely those of the author(s). We do not endorse, offer to sell, promote, recommend, or, otherwise, make any statement about the content above. We reference the content above for your "reading" entertainment purposes only. Review "DMCA & Terms", at the bottom of this site, for terms of your access and use as well as for applicable DMCA take-down request.
Acquire this Domain
You can acquire this site's domain name! We have nurtured its online marketing value by systematically curating this site by the domain's relevant keywords. Explore our content network – you can advertise on each or rent vs. buy the domain. Buy@TLDtraders.com | Skype: TLDtraders | +1 (475) BUY-NAME (289 – 6263). Thousands search by this site's exact keyword domain name! Most are sent here because search engines often love the keyword. This domain can be your 24/7 lead generator! If you own it, you could capture a large amount of online traffic for your niche. Stop wasting money on ads. Instead, buy this domain to gain a long-term marketing asset. If you can't afford to buy then you can rent the domain.
About Us
We are Internet Investors, Developers, and Franchisers – operating a content network of several thousand sites while federating 100+ eCommerce and SaaS startups. With our proprietary "inverted incubation" model, we leverage a portfolio of $100M in valued domains to impact online trends, traffic, and transactions. We use robotic process automation, machine learning, and other proprietary approaches to power our content network. Contact us to learn how we can help you with your online marketing and/or site maintenance.